The Best Nutritionists Serving NYC Are Standing By
It's never too late to care about your health! No matter the time of year or your schedule, you are only a couple of clicks away from the top nutrition coaches and all of the nutritional expertise and support you could ever need to reach your health goals.
Find the Best Nutritionists & Dietitians in New York City
Our network pairs you with the best nutritionist in New York City for your personal needs. We focus on ensuring you find lasting success, whether it's weight loss, sports performance, or managing your diabetes. We do this by only allowing specialists in our network with a track record of producing results. We work with you to find the right expert with the right plan to help you achieve lasting success.
Health, The Sustainable Way in a Few Easy Steps
Find a nutritionist who understands you – your goals, your challenges, your lifestyle. Start your 2-week free trial now!
Free matching service
Our match specialist will carefully review your goals, needs, and personality and match you with an expert nutritionist who will work with you throughout your health journey.
Personalized Nutrition
We create a plan tailor-made for you with a clear, simple road map so you can keep track of your progress.
Regular Counseling
You'll meet with your dietitian regularly to work through any challenges and refine your plan to make sure it still works for you.
Setting realistic success goals for working with a nutritionist in NYC
Any nutritionist you work with is not meant to replace any part of the medical team you currently have, nor are they equipped to provide instant fixes to any health issues you are dealing with. They are meant to be an addition to an existing team of health care professionals in your corner.
It's essential to understand this so that you set realistic goals for your nutritionist and get the most out of working with them. The improvements you can make just by changing your diet are significant, but check in with your nutritionist to ensure that your expectations match what is possible.
About New York city Registered Dietitians
Below is a quick overview of becoming a Registered Dietitian or Registered Dietitian Nutritionist in the state of New York. If you are interested in more details about becoming a Registered Dietitian, read here.
The Best Candidates To Work With A Personal Nutritionist in NYC
You don't have to meet impossible standards to be an excellent candidate to work with a personal nutritionist. Anyone looking to improve their health by changing how they eat is a good candidate. If you are still unsure if this applies to your specific situation, here's a short list of why you would be a great candidate for a nutritionist.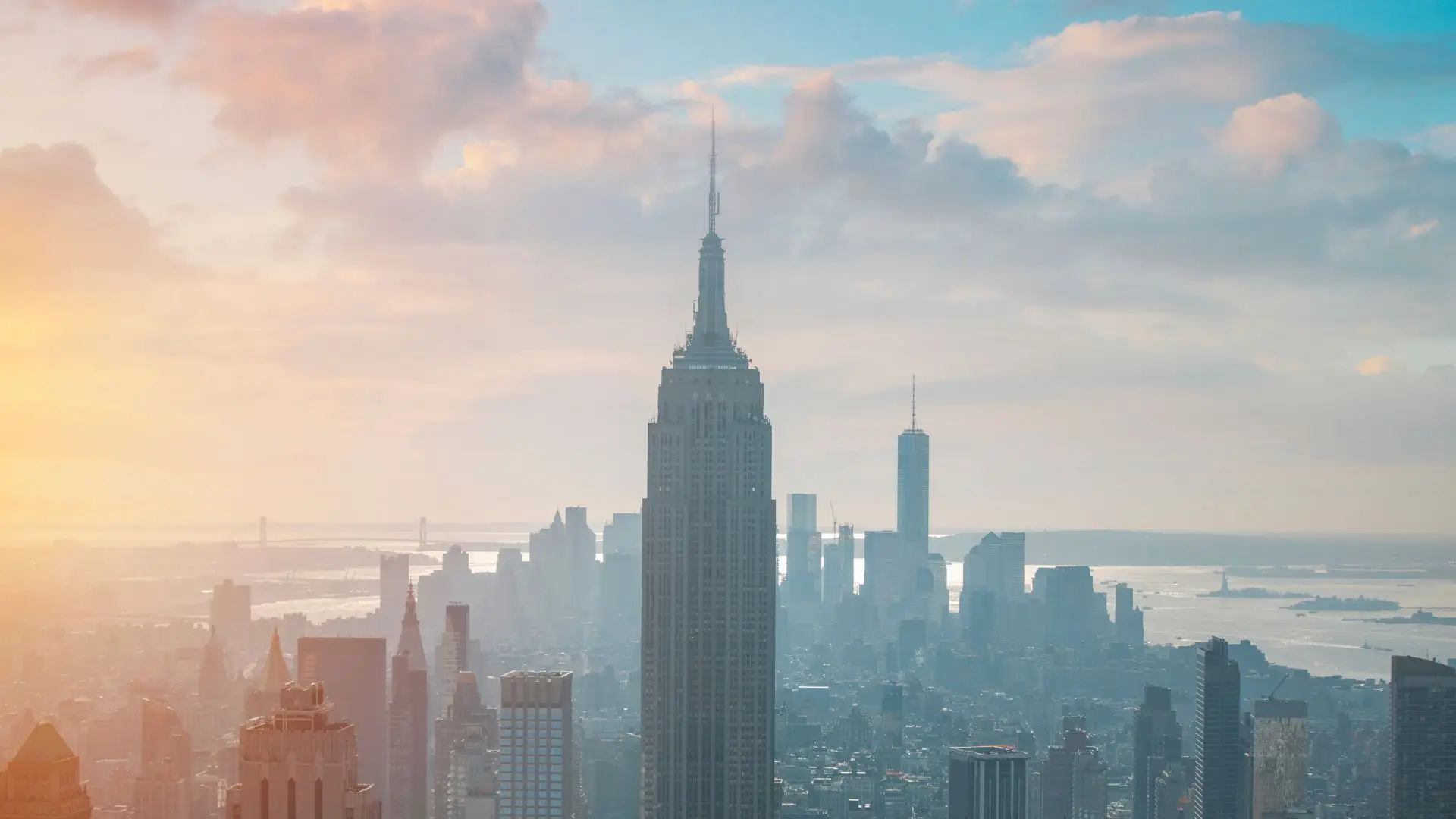 Get Over the New York City Hurdles and Get Back to Health
We can do everything in our power to give you the skills and support to change how you eat, but we can't change your environment. But, we can prepare you for hurdles that you are likely to encounter as you work towards your goals.
Benefits of working with a nutritionist in New York City
The first thing that probably comes to mind when considering the benefits of working with a nutritionist is most likely weight loss or weight management in general. But there are so many specialties and other benefits that nutritionists can provide you.
How to find the best nutritionists near me in NYC
Decided you're ready to start working with your nutritionist? Great! We have our own network of beyond-qualified nutritionists who are excited and available to start working with you. Take our quiz to get matched with the best nutritionist for you.
Frequently Asked Questions
New York City Office
Address: 22 N 6th St, Brooklyn, NY 11249
Office Hours: Monday – Fridays 9am to 6pm
Contact: 917-512-8126
Get more inspiration
Stay in touch. No spam, we promise.